Oh snap!!!!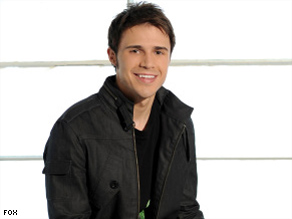 Kris was one that I really, really worried about and he completely blew me away with his version of Donna Summer's "She Works Hard for the Money."
I absolutely NEVER would have imagined that it would have been that good. It was HOTNESS.
What in the world was Paula rambling about him "shopping in the woman's department?" I guess she was shooting for an analogy about his singing a song by a female artist but that was just silly.