Most singers know that you just so do not mess with an Earth Wind & Fire song.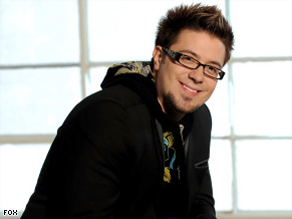 For that reason, I give Danny kudos for attempting "September." He brought some energy and he sang pretty well.
It's getting a little tiring watching the judges always, always giving him props no matter what he does. And Danny better watch out for Paula because I think she was getting her flirt on a little bit with him.
Overall, not a bad performance.