I think I've seen that Pepto-Bismol colored sweater Noop Dogg was wearing on someone else this season.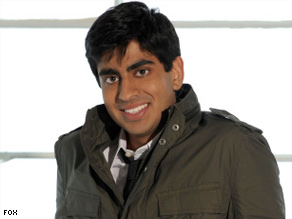 Anoop went with Donna Summer's "Dim All The Lights," so I guess he must be shopping in the woman's department, too?
It didn't exactly end the show on a super note, especially not his last one, which was sooooooooo off. He really tried to stay in his lane with the smooth balladeer schtick but I would almost bet money that Noop Dogg will be back in the bottom three - again.