Danny sans glasses. Me likey.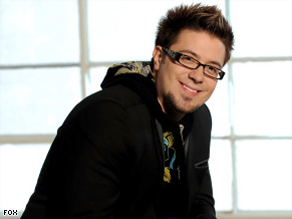 "Endless Love" is one of my absolute favorite songs.
But you have to be so careful with a classic. The potential to really stink up the joint is so prevalent.
It didn't reek, but it wasn't amazing either. It felt very karaoke for me. I also didn't need the subtle reference from Simon about Danny's personal tragedy.
We get it. It's sad, but let's move on to the performing, shall we?