Adam, please have some pity.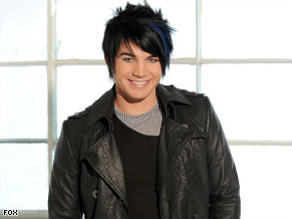 Your fellow contestants are begging you to. Well, if they aren't, I am.
Adam has completely taken over this competition, and his "Born To Be Wild" was another performance that people are going to be talking about around the water cooler tomorrow.
You can tell that Adam just doesn't even care anymore. He's doing him, love it or hate it.
He is going to screech, wring out every note and rock across the stage all the way to the finals.