If I were a contestant, I would feel pretty heartened after watching Kellie Pickler perform her song "Best Days of Your Life."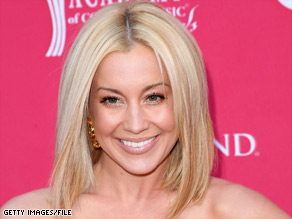 I would think to myself: "Self, if she has a career, then surely there is hope for little ol' me."
She seems to be having a great time performing, so good for her.
Love her look.