**SPOILER ALERT: This entry may reveal the contestant leaving the show. Do not continue reading if you do not want to know the results.**
Scott tried, but you just knew that he knew.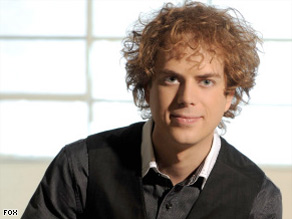 He sang his swan song, and it was as bad as the night before.
Two judges wanted to save him and two wanted him to go, but they decide not to use their save on them.
I thought Paula was going to burst into tears.
You came a long way, Scott. Kudos to you!