Weren't you secretly hoping Matt sang some Justin Timberlake?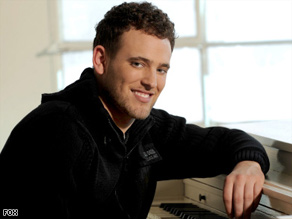 Maybe he should have because he went with "You Found Me" by The Fray, and the judges didn't dig it.
Simon sounded like his dad when he told Matt "you can frown all you want" as he criticized him. Randy read my mind when he suggested that Matt should have gone with a JT song.
Matt shocked us when he was in the bottom three last week, but might he be heading back there again?
–Lisa Respers France, CNN.com writer