I hope some of the other piano men were taking notes.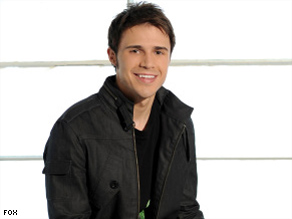 Kris took to the keys with his rendition of Bill Withers' "Ain't No Sunshine," and out of all of the songs tonight, his is the one that would have found a home on my iPod.
He said he was attempting to have a moment, and he did it. Loved the voice and the entire performance.
Kris has stepped up his game!
–Lisa Respers France, CNN.com writer