Nashville, were you listening?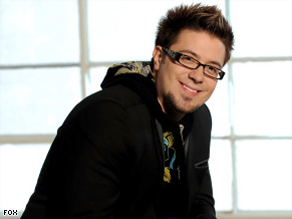 Danny Gokey was all over Rascal Flatts' "What Hurts the Most."
That's the Danny we fell in love with during the auditions. All raspy-voiced emotion, wringing so much feeling out of every note without overdoing it.
It was the right song, right time and right place. He needs to kiss whoever placed him in the line up after Megan.
–Lisa Respers France, CNN.com writer