Anoop as Usher? Hmmmm.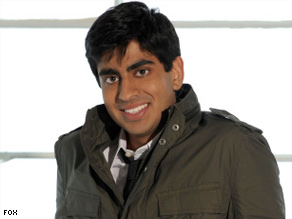 There's just something about him singing about "his homeys" and how this girl has "got him twisted" that just didn't ring true. It reminded me of David Archuleta's version on Chris Brown's "With You" last season.
I've got love for Noop Dogg, but he needs way more swagger training in order to pull off an Usher song and be an R & B artist as he says he wants to be. Good luck with that, Boo.
–Lisa Respers France, CNN.com writer