Anoop, have you been holding out on us?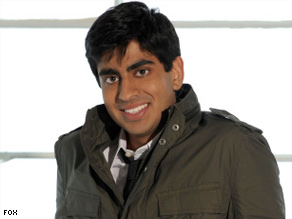 Noop Dogg tackled "Ooh Baby Baby" by Smokey Robinson and the Miracles - and it didn't suck.
He had some moments when I thought "Wow, he's a much better singer than I thought." It was a bit slow and I'm not sure if that was supposed to translate as sexy or not.
It just made me sleepy.
What did you think? Is Anoop still in the game?
–Lisa Respers France, CNN.com Writer