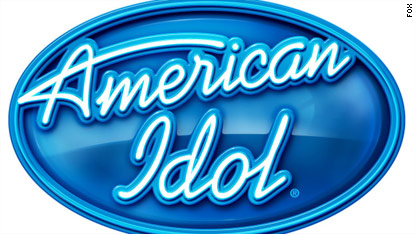 testing captions
I'm somewhat stunned.
In terms of performances, I think this was the best "Idol" so far. It is not going to be easy predicting who is going home on Wednesday.
Who knew that "Shania Night" was going to be so hot?
Wow! Your thoughts on who we will next bid adieu?