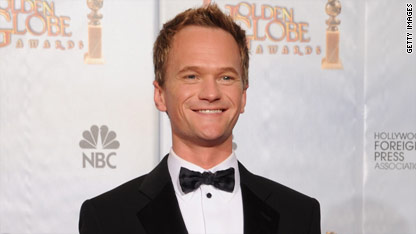 If you watched last night's Super Bowl, there's no way you could have missed Neil Patrick Harris holding up a sign that read, "Hey Ladies, Call Barney Stinson at 1-877-987-6401."
For those of you who don't watch CBS's "How I Met Your Mother," Harris plays the womanizing Barney Stinson who, as Harris told "The Early Show" back in 2006, "works in the dark arts."
The phone line has been busy all morning, but there's a recording of the message over on YouTube.
Here's the transcript: