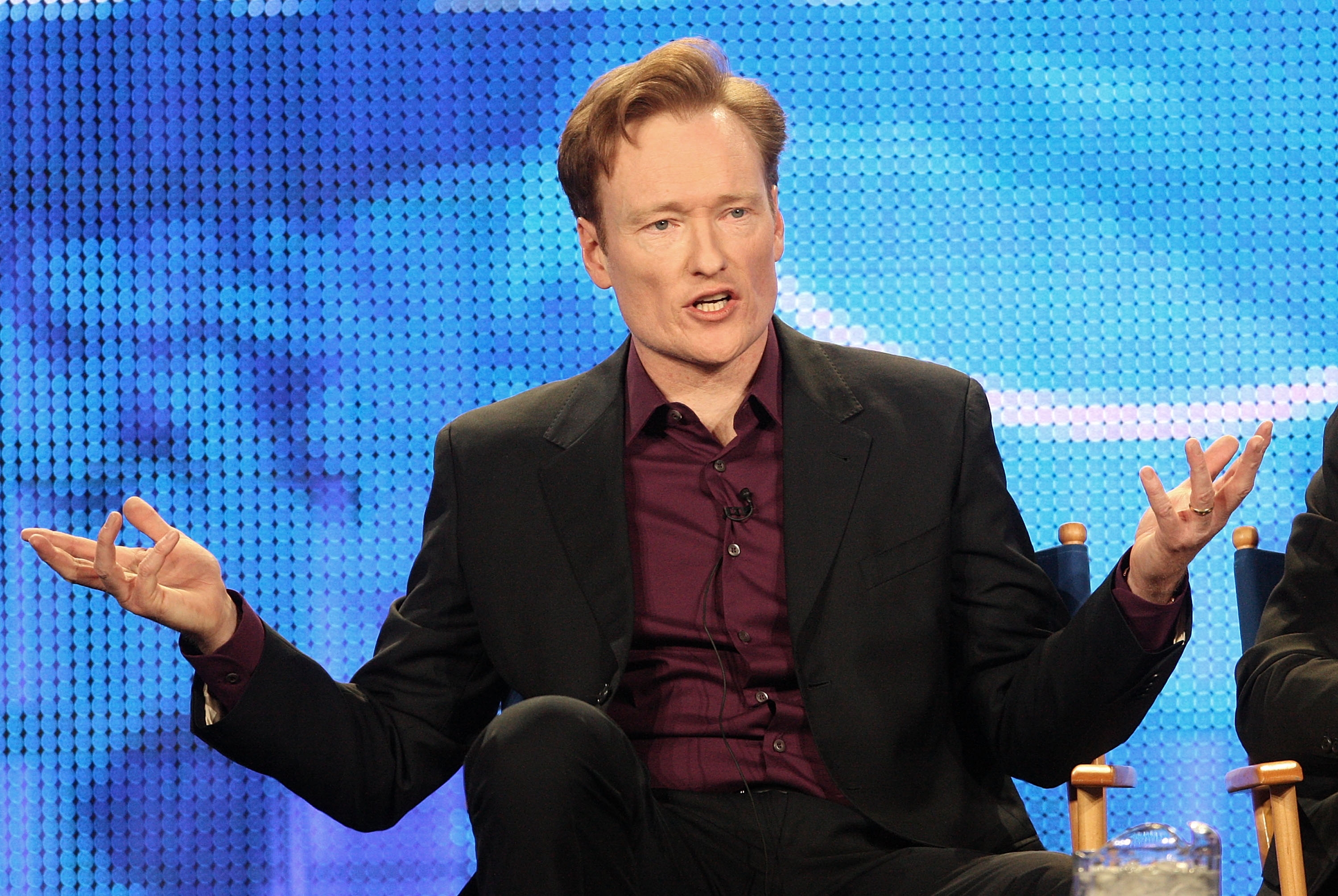 testing captions
Think you know how to handle a late-night show better than NBC? Conan O'Brien's accepting offers.
O'Brien, still installed for the time being as the host of NBC's "The Tonight Show," at 11:35, put his show up for grabs on the Interwebs' favorite site for inexpensive used goods.
"While I still can," O'Brien informed his audience last night. "I've decided to sell 'The  Tonight Show' on Craigslist. I'm not sure exactly how this works, but while I'm here, I feel like this is the thing to do."
O'Brien then panned to the advertisement on Craigslist – whichunfortunately appears to be flagged for removal – to verify that he's serious about selling away NBC's (former) cash cow.
"4 SALE: BARELY-USED LATE NIGHT TALK SHOW – MAKE ME AN OFFER!!!"  the ad read.  According to NYMag.com, the ad described the show as, "designed for 11:35 but ... easily moved."