Jon says he feels like he has let Kate run over top of him, and now he is standing up for himself.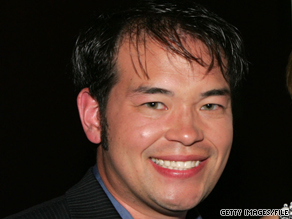 I applaud him for that, but you wonder if he's bringing up Kate and downplaying the role the show has played in their troubles.
I can't imagine how it must feel to have photographers and cameras tracking your every move. I've certainly said a few things to and about my husband that I wouldn't want to be chronicled and I am sure he feels the same.
Jon portrays their marriage right now as two people just living in a house together. That's messed up.
Kate appears to be the most vunerable I have ever seen her. Jon just seems like he is over it.